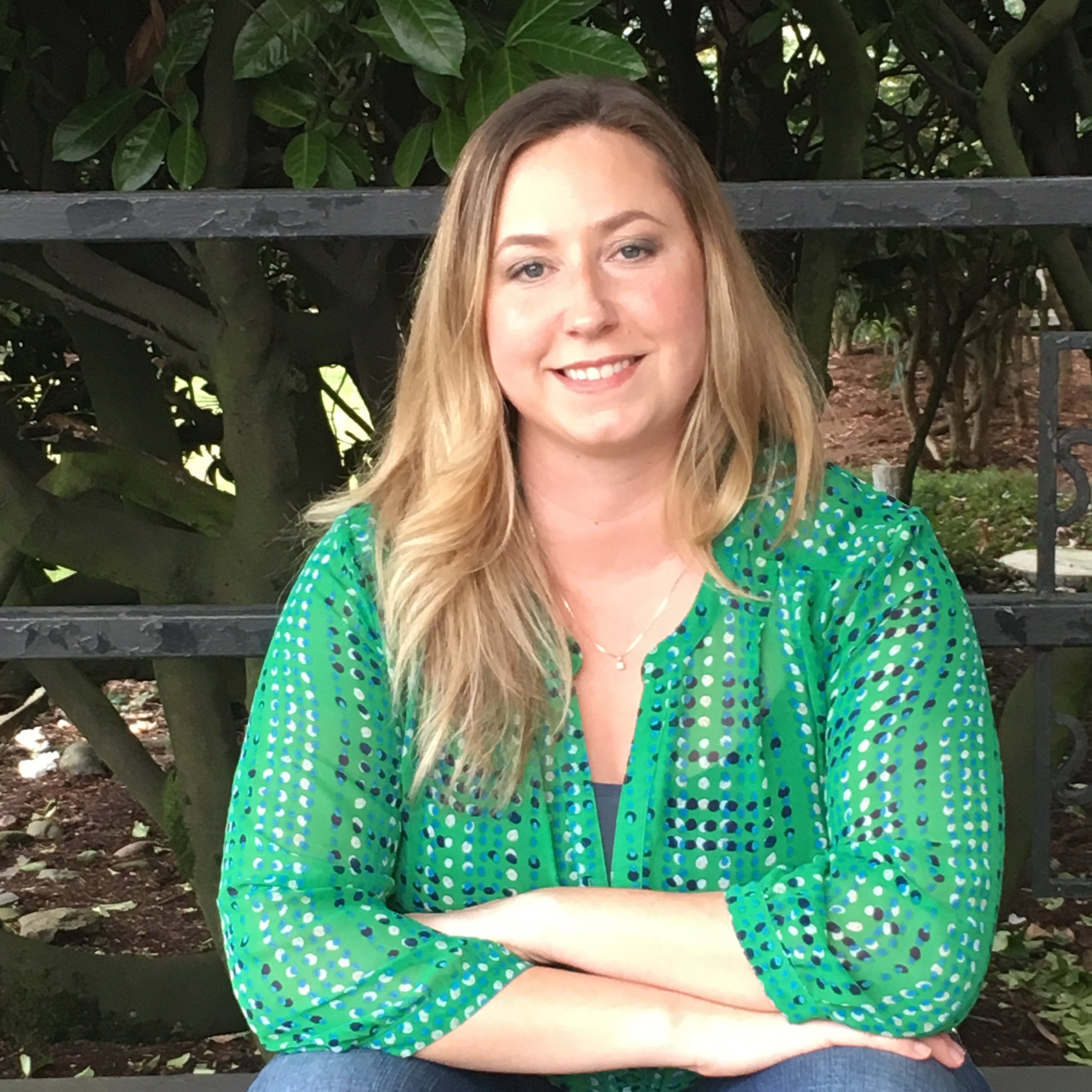 Nicole Jonak, MS CCC-SLP, is a speech-language pathologist who after working for the Evergreen Public Schools for over 13 years, has decided to shift gears to provide speech/language therapy to students in a private-practice setting. Over that time, she has had the opportunity to work with a wide-range of students who were impacted by learning disabilities, developmental delays, health impairments and autism. Given her experience in the school system, she is highly familiar with Washington State expectations for students and the special education process. In addition to being licensed in Washington, she is also ASHA (American Speech-Language-Hearing Association) certified.

She enjoys making therapy fun and applicable to life outside of the therapy room and feels passionate about involving the child's family in supporting the child's communication goals in the home setting. She specializes in working with children who have expressive and receptive language disorders, articulation and phonology disorders, as well as pragmatic (social communication) disorders.

Nicole has lived in the Pacific Northwest her entire life; born and raised in Spokane, Washington and currently residing in Portland, Oregon. She enjoys hiking, live theater and music, and spending as much time with her young nephews as she can.